GMC Body Style Guide
GMC is a leading provider of vehicles on the market today. From pickup trucks to family-friendly SUVs, you're sure to find a GMC that suits your lifestyle. Every aspect of a GMC vehicle is intricately designed to maximize its functionality. At Dueck on Marine, our new inventory features the latest GMC vehicles in Vancouver, BC. Explore our GMC vehicles with their unique body styles and exceptional exterior design.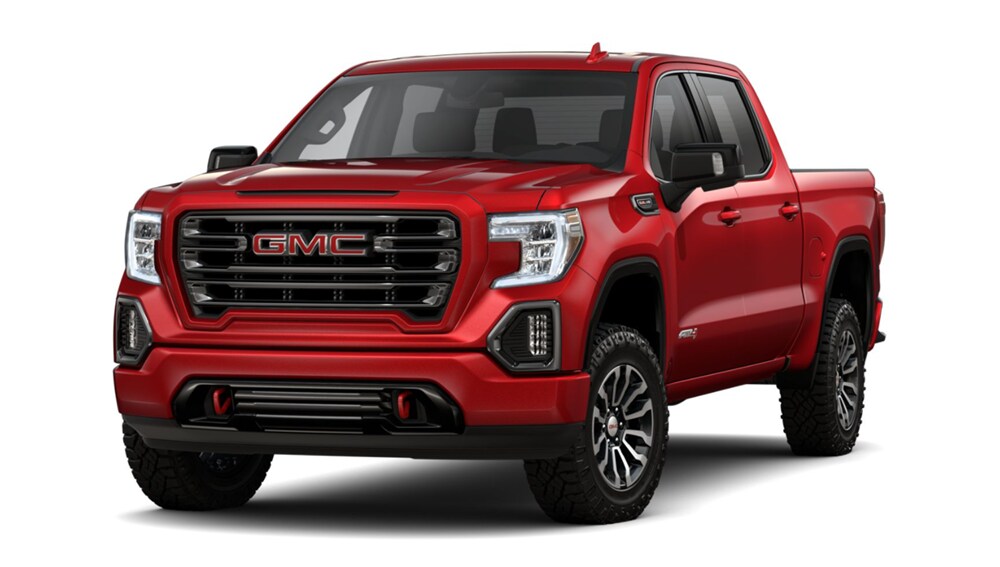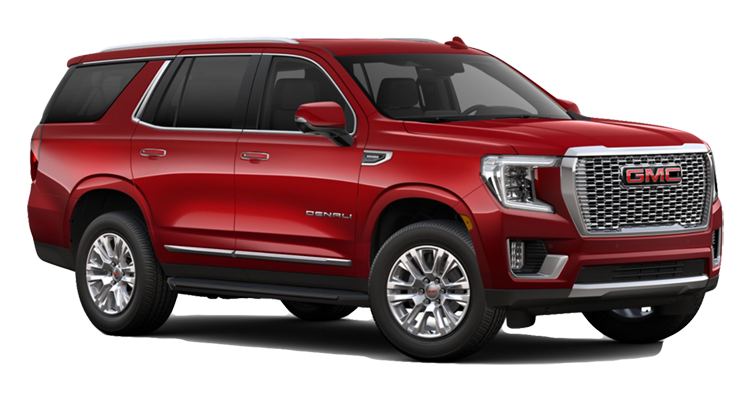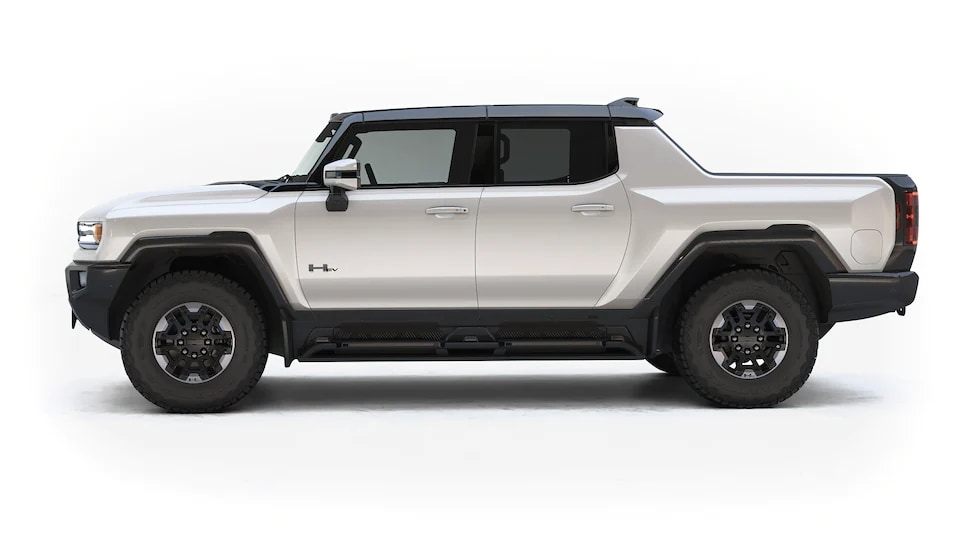 GMC trucks have a robust frame and solid body that reflect their exceptional capability. GMC's pickups are engineered with professional-grade materials that deliver the utmost power. Our lineup of GMC pickup trucks includes light-duty trucks such as the GMC Sierra 1500 Limited with a body that's loaded with purposeful design and functionality. Sierra Heavy Duty trucks and a midsize Canyon are also part of the lineup and provide various levels of power for every job. They feature a segment-first six-function tailgate and ProGrade Trailering technology that make them some of the best pickup trucks on the market.
GMC SUVs and crossovers are versatile, practical, and come in every size. The GMC Terrain is a compact SUV with an exterior that is truck-inspired and modern with LED headlights and taillights. The GMC Acadia is a midsize SUV and combines the family-friendliness of a minivan with the rugged capability of a truck. The GMC Yukon is a full size that can accommodate up to eight passengers.
GMC Electric Cars
GMC is constantly innovating and has truly outdone itself with these anticipated future GMC vehicles for 2023. The world's first all-electric Supertruck, the Hummer EV Pickup, is already taking the market by storm. A Hummer EV SUV has also been introduced and combines many of the features of the Hummer EV Pickup with the versatility of an SUV. The body style of these formidable EVs is revolutionary, with a futuristic design that exudes a powerful personality. Extreme off-road capability is supported by full underbody armour with sturdy steel plates and shields around the battery pack that protect the vehicle's most essential components in rough terrains.
The GMC Denali is the range-topping trim on many GMC models. Denali sets a higher standard for GMC SUVs and pickup trucks by adding luxury, upscale styling, and extraordinary capability to its most popular vehicles. Denali luxury trucks and SUVs such as the Terrain Denali, Canyon Denali, Acadia Denali, Sierra 1500 Limited Denali, Sierra HD Denali, and Yukon Denali are the pinnacles of professional-grade engineering. They feature high-end designs with aluminum wheels, distinctive chrome accents, iconic GMC headlights, and LED signature C-shaped lighting. If you're looking for the epitome of luxury, choose Denali and experience the height of elegance.
GMC AT4 models are upscale and designed for adventure. Rugged and refined, AT4 vehicles boast distinctive styling in the form of black chrome exterior accents, exclusive materials, and premium finishes. The AT4 model looks different across the lineup. Premium features differ from one vehicle to the next and include exclusive styling, unique wheels, 31-inch all-terrain tires, red tow hooks, carbon fibre beds, and larger grilles. The GMC AT4 models, Canyon At4, Sierra 1500 Limited AT4, Sierra HD AT4, Acadia AT4, Yukon AT4, and Terrain AT4, have genuine off-road abilities with an off-road-tuned suspension and special drivetrain treatments. Get adventurous and choose a muscular GMC AT4 model.
GMC Commercial Vehicles
GMC's vehicle lineup is diverse and caters to different needs. The Savana Passenger and Savana Cargo are GMC commercial vehicles designed to make work and life easier. The Savana Passenger can carry up to 15 passengers, while the Savana Cargo has an astonishing 8,031 litres maximum cargo space. Whether you're looking for an accessible and spacious cargo hauler or need to move around a whole office, these well-designed vehicles got you covered.
Purchase GMC Vehicles
When you've found the perfect GMC for you, we'll help you finance it and provide competitive rates! Contact to trade-in your old vehicle for a new GMC vehicle from our comprehensive lineup.
What Kind of Body Style Will Your Next Vehicle Be?
NEW GMC VEHICLES IN VANCOUVER, BC